About Us

About Us
Beginning in February 1902, Nu Metro started as South Africa's first cinema exhibitor. 120 years later, there are currently over 22 Nu Metro cinemas with 152 cinemas screens spread across cities in Southern Africa, including:
Cape Town
Worcester
Port Elizabeth
Durban
Amanzimtoti
Bloemfontein
Johannesburg
Pretoria
Giyani
Welkom
Lusaka, Zambia
Maputo, Mozambique
The first Nu Metro cinemas to house all of our new experiences opened at the brand new Cornubia Mall in Umhlanga Rocks in September, 2017. Nu Metro has also opened new cinemas in Ballito, Lenasia, Mamelodi, Westgate, Welkom, Pretoria East, and Giyani. Nu Metro's footprint has also eagerly expanded into Zambia and Mozambique.
Experience Nu Metro
XTREME
Larger-Than-Life Cinema
Most cinemas are not able to provide the full viewing experience that the film director envisioned when making the movie. Nu Metro has changed all that.
With Xtreme, you can experience movies in their full glory. Floor-to-ceiling, wall-to-wall Premium Large Format-screens, including some of South Africa's largest cinema screens; coupled with 4K Ultra HD (UHD) digital projection technology and powerful Dolby Atmos sound, give moviegoers the crispest, clearest visuals and highest quality cinema audio possible.
Nu Metro Xtreme can simply be summed up as "Big Screens, Big Sound, Best Digital Quality" – now available at 8 Nu Metro cinemas nationwide. It is one of Nu Metro's top-tier cinema brands – along with our multi-sensory 4DX- and luxurious VIP-theatres. Xtreme theatres at Nu Metro are the most technologically advanced cinemas in South Africa.
Some Xtreme screens are over 3 storeys-high – with curved, silver cinema screens in select Xtreme cinemas. New Xtreme installations boast Barco phosphoric laser projectors - delivering 4K Ultra HD visuals with a colour spectrum of around 70 trillion colours. Laser projection literally makes the movies come to life – this is the future of how movies are being projected already now.
Dolby Atmos sound reproduces the most realistic cinema audio, with over 52 "channels" of sound, played through a wide array of speaker outlets placed strategically throughout the Xtreme cinema (including overhead) - moving beyond the confines of "stereo" or "surround" sound. Dolby Atmos delivers powerful all-around sound; sound objects can literally be moved around in 3D space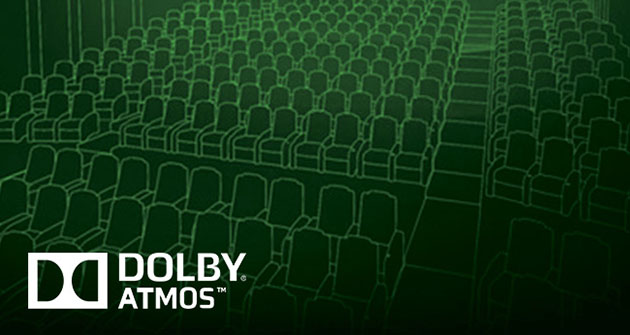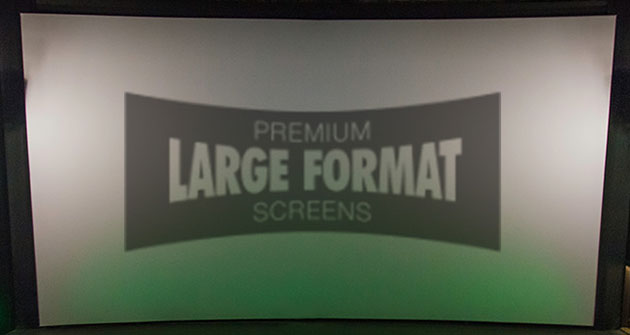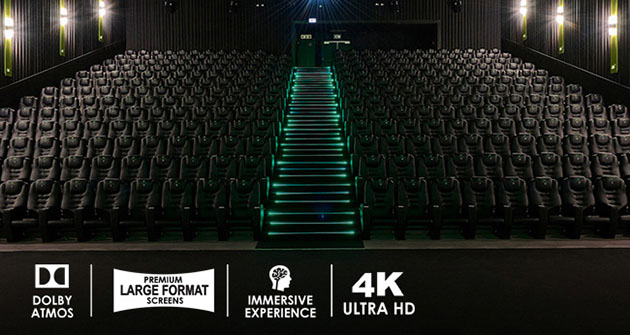 VIP
Luxury Cinema
Dinner-and-a-movie has never been easier. For a classy date night, gathering of friends or a stylish escape from reality, Nu Metro VIP cinemas are the "first class" choice for the most discerning moviegoer.
Enjoy an impressive selection of sumptuous meals from our a la carte menu, designed by our acclaimed Executive Chef and freshly prepared in our cinemas kitchen on the premises, while you watch your movie in the comfort and luxury of fully reclining leather seats.
We've just refreshed our menu to enhance your in-cinema restaurant experience in our luxurious VIP cinemas (select cinemas). Our new range of food baskets offers a variety of yummy snacks, including tempura seafood delights and vegetarian delicacies; with new additions to our wine list as well as a selection of premium liquor brands.
Nu Metro VIP is also a popular destination for event bookings, year-end celebrations, birthday parties and other exclusive cinema events.
A fully-licensed bar and lounge area at select VIP cinemas cater to all tastes, serving a wide variety of skilfully prepared hot and cold beverages.
Nu Metro VIP offers moviegoers the ultimate extravagant experience, and a chance to be treated to luxury.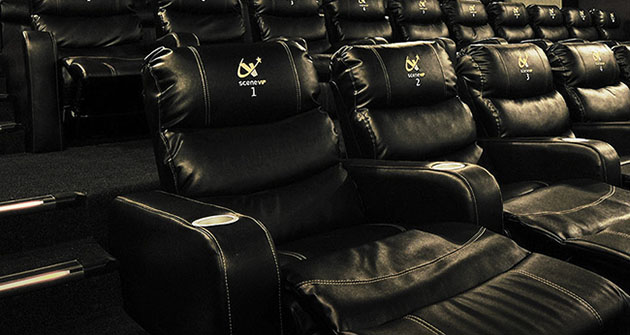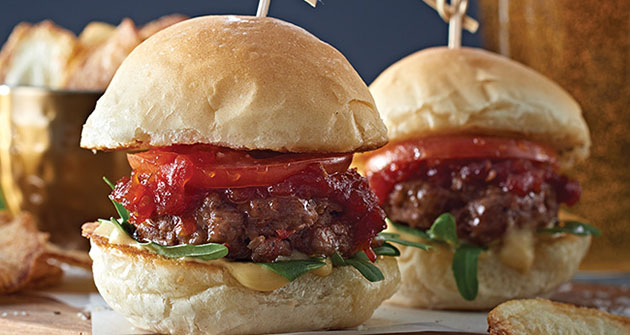 4DX
Multi-Sensory Cinema (OR Feel It In 4DX)
4DX is our most innovative cinema experience available, exclusive to select Nu Metro cinemas in South Africa. We have already expanded to 6 of these multi-sensory cinemas across the country… and that's only the beginning
Nu Metro's one-of-a-kind 4DX cinemas take moviegoers on a cinematic journey like nothing they've seen, felt or heard before, making them a part of the onscreen action like no other cinema can. 4DX is a premium, multi-sensory cinema experience, exclusive to Nu Metro.
The on-screen action is amplified in 4DX with advanced motion seats and ambient effects - including wind, water spray, air shots, fog, lightning and lots more.
Signature 4DX effects in-cinema also include rumbling, shaking and floating seat movements. These movement simulations are tailor-made for scenes where objects are floating or flying through the air. 4DX brings viewers as close as virtually possible to the movie action within the comfort of an advanced movie theatre.
4DX's high-tech motion seats use Servo motoring systems, not hydraulics, connected to an intricate network of computers throughout the cinema – placing 4DX cinema technology head-and-shoulders above theme-park simulators and other similar formats. The difference is also that full feature films are being coded by the world's top film studios for the 4DX format – which has grown rapidly in reputation and acclaim amongst Hollywood producers as a 21st-Century cinema format to reckon with.
The environmental effects are synced perfectly with the action on-screen through coding collaborations between 4DX engineers and filmmakers - to create the most exhilarating, unmatched cinema outing, only at Nu Metro in South Africa
Movies are now no longer bound by their visual and aural limits. 4DX is the next step in the movie-going evolution, taking audiences on a journey into the full feature film.
4DX is a fun, action-packed, multi-sensory cinema experience like no other! Please take note of the 4DX safety guidelines.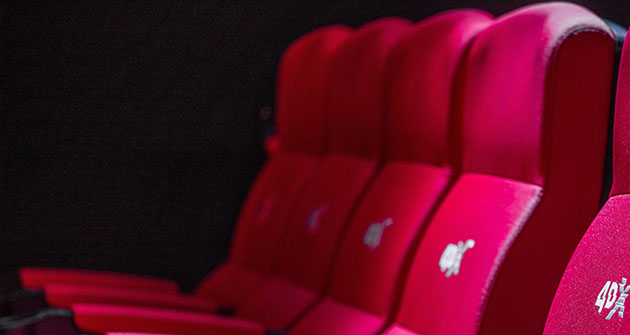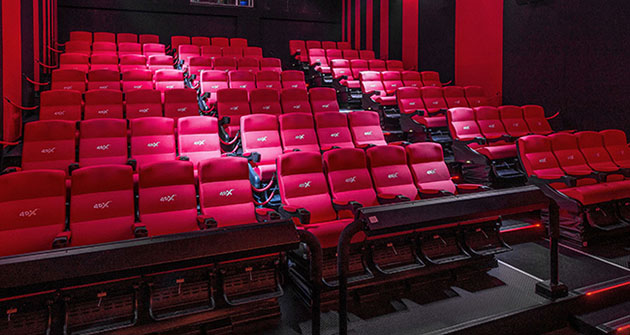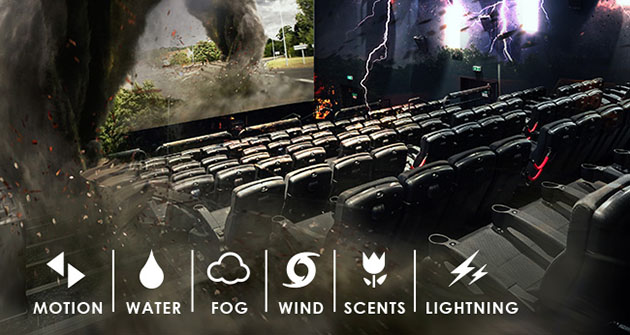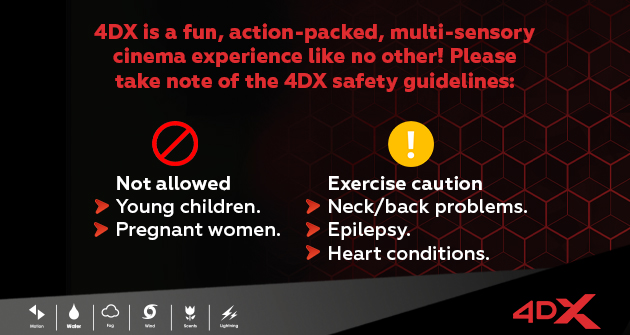 Kidz
NU METRO KIDZ CINEMA XPERIENCE IS OUR BIGGEST ENTERTINMET FOR KIDS.
Nu Metro has crafted a cinema xperience especially for the needs of kids. Going to the movies is a very popular family activity and now with our specialised KIDZ Cinema, going to the movies is even more fun and convenient.

Kids will be entertained from the moment they enter our KIDZ Cinema Xperience, with our specialised décor, a ball pit, and other fun activities in the play area. The fun continues inside the cinema with colourful seats made for young kids and low-level house lights. Feel like an absolute kid in a space created for KIDZ.

The KIDZ Cinema at Nu Metro is open 365 days a year and can be booked for birthday movie parties with all the frills, confectionary, cake, face painting, balloonist, and much more.
LOCAL
Along with our commitment to delivering all major local and international movie entertainment, Nu Metro also strives to screen alternative/specialist content such as live music, comedy, and theatre shows on the big screen.
Its own content is also acquired independently, for exclusive distribution via its nationwide chain of cinemas. These include events featuring live comedy and specialised content premières.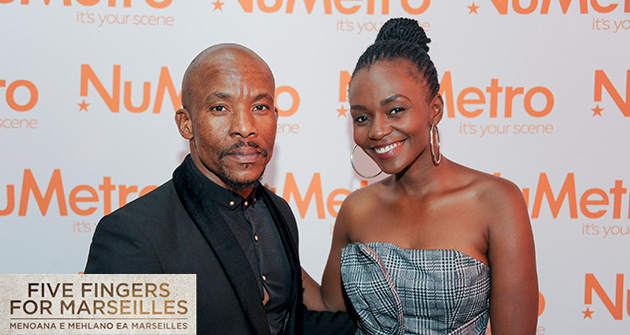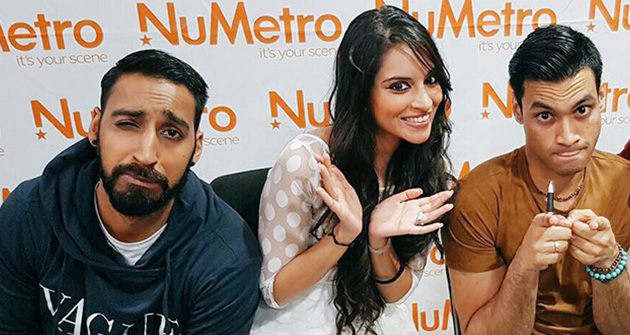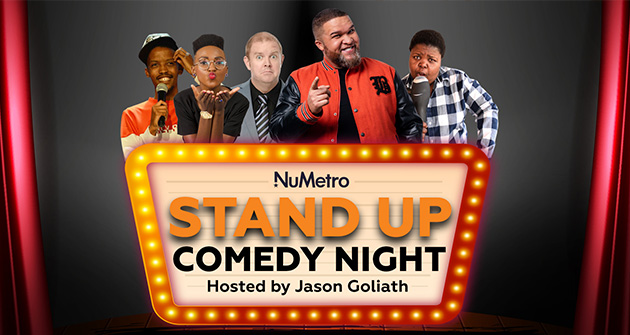 EVENTS
Nu Metro strives to offer unrivalled cinema experiences with regular talent visits by movie stars, fun competitions, exclusive promotions, exciting in-cinemas marketing activations, as well as popular pre-release screening events such as "Girls' Night Out."
." Additionally, our corporate event and birthday party facilities always make for an unforgettable celebration.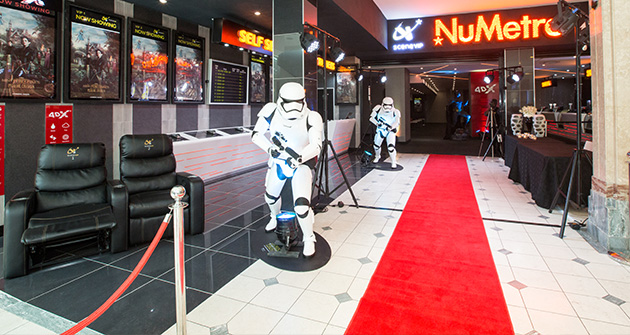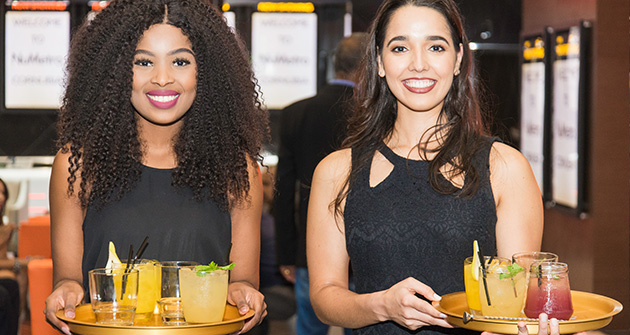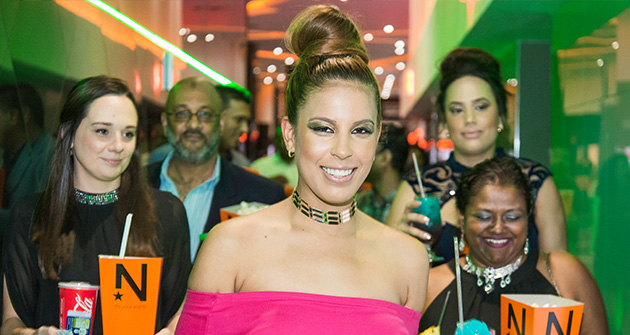 Our Partners
Absa rewards
Absa, one of the largest banks in South Africa, offers a range of retail, business, corporate and investment banking through wealth-management products and services throughout South Africa and Africa.
Absa Rewards is a revolutionary loyalty programme that rewards members whenever they use their Absa Debit, Cheque or Credit cards with discounts on partner products and services and monthly cash-back rewards.
At Nu Metro, customers benefit from a 50% discount on movie tickets.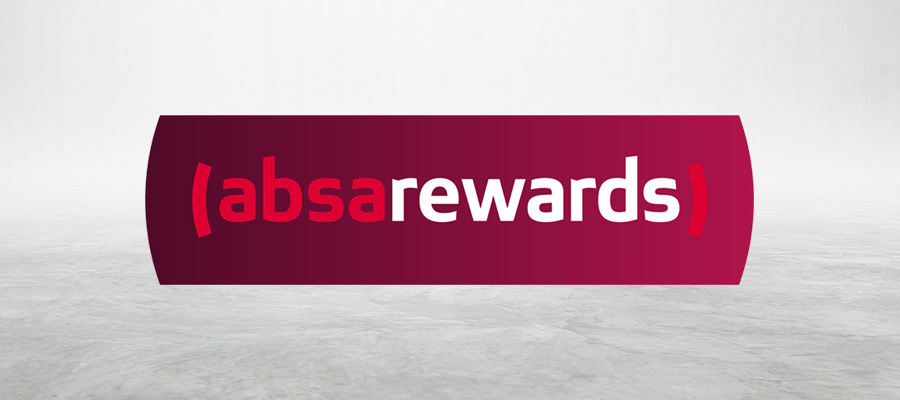 Momentum
Momentum provides financial wellness products and services in South Africa. Multiply, Momentum's wellness and rewards programme, aims to encourage members to reach various goals by rewarding their progress each step of the way. Multiply members receive rewards in the form of discounts on Momentum products, as well as with a variety of partners.
The Nu Metro benefit is offered as a lifestyle reward, with movie ticket discounts offered to Multiply members based on a tier system.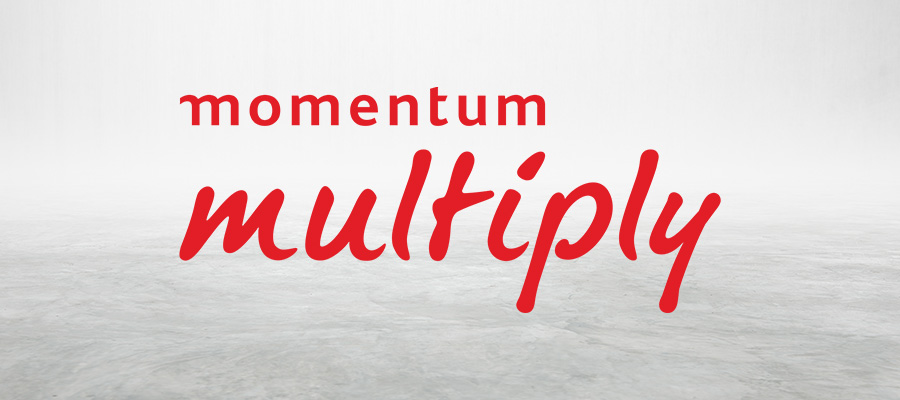 Sanlam reality
Love the big screen? Sanlam Reality members enjoy up to 65% off their movie experience (refreshments included)!

Don't miss out on this awesome benefit. Join Sanlam Reality and enjoy discounted lifestyle benefits.

Click here to find out more!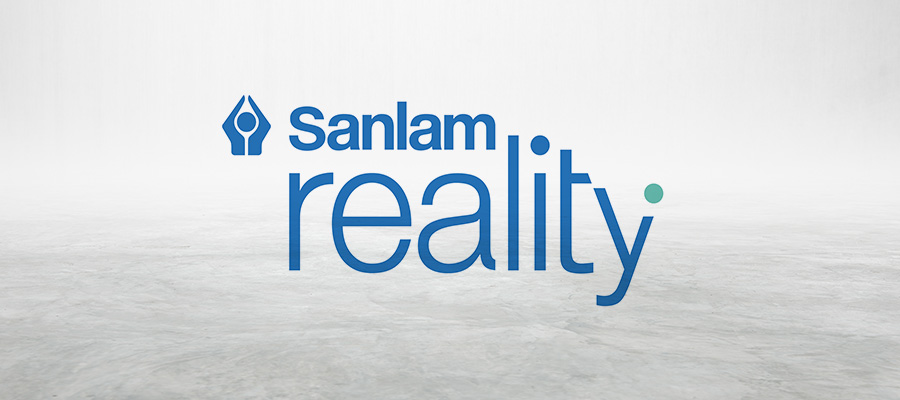 Nedbank
Nedbank has positioned itself in the market as money experts who do good, see money differently and challenge customers to do the same. Nedbank wants to enable customers to live their lives without the hassle of money being their stumbling block.
At Nu Metro, Nedbank cardholders benefit from a 50% discount on Regular 2D and 3D movie tickets, 25% discount on VIP and Xtreme movie tickets, and 50% discount on medium popcorn and soda combos.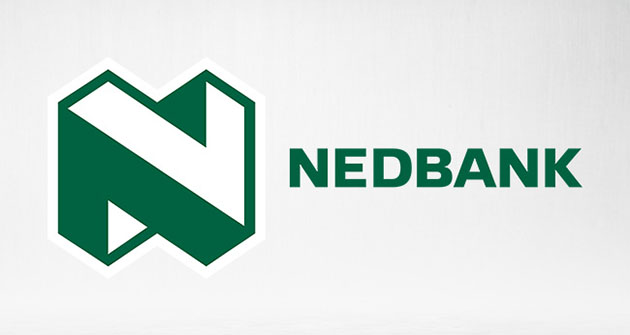 Nu Metro's Journey
1902

1972

1972

1988

1993

2006

2008

2009

2013

2013

2014

2014

2015

2016/17

2017
Raising The Standards
Nu Metro is extremely passionate about engaging with the surrounding local communities and providing support to those in need. Our employees regularly attend local events which promote the communities in which we all collectively participate.We are proud of our commitment to support the community and are delighted to contribute towards a variety of worthwhile causes.
Nu Metro's vision for maintaining a sustainable and responsible environmental footprint is to be considered one of our most important endeavours. Throughout the years, we have begun to implement a number of initiatives towards manufacturing our materials from sustainable or recycled resources.
• Printed materials – popcorn boxes, posters, pamphlets
• Recycling stations – paper, glass, cans and plastic
• Environmentally responsible cleaning products
• Washroom paper products recyclable
• Lighting in public spaces retrofitted to energy efficient standards
Nu Metro is passionate about and committed to providing adequate facilities to all moviegoers who visit our cinemas. A large part of this includes making facilities available that are accessible to individuals with disabilities, such as our wheelchair-friendly cinemas. We also proudly train our staff to assist guests with disabilities when needed, ensuring that everyone will enjoy their ultimate movie experience with us.
Nu Metro strives to create an all-inclusive vibrant culture in which to celebrate diversity. Each of our employees form an essential part of the Nu Metro family and together we make every effort to place growth and development at the centre of our focus. We celebrate our diverse workforce and our foundation is built on our code of conduct that clearly stipulates a zero tolerance towards any acts of discrimination based on race, gender, nationality, disability, religion or age.
The Nu Metro workforce is filled with unique individuals possessing the essential attitude needed to create a high performing culture based on our 8 guiding principles:
Nu Metro values the creation of context to ensure a common ground for all employees to buy into. Our success is based on our commitment to collaborate within and between all teams. We are fast to act and adapt as the market changes to ensure that we meet customer expectations. Through our open communication we debate, agree and disagree until we all commit to one solution.
We firmly believe in the concept of Sisonke (Us Together), which is also the name of our internal Workplace Forum. These Sisonke representatives are elected by employees and play a vital role in improving the communication between the management team and employees at each site. We celebrate our employees on a variety of matters, ranging from their excellent service delivery to their birthdays.
"Us Together" – Sisonke! Team work makes the dream work.
Great thought is always given when considering the way our offerings and brand are presented to the community. We make sure to exclude deceptive, irresponsible, unethical, unlawful or damaging content. It is important that our content is conveyed to customers in a manner that suits their language, age and social needs.
Particular care is given in the case of marketing to children, and we are dedicated to fair and moral marketing practices. By carrying out our promises and supporting every message we convey, we have established confidence with our customers. When training our employees in marketing, we ensure that a variety of issues are covered. These include moral and trustworthy conduct in advertising, product marketing and sales promotion.
The matter of customer privacy is of the highest importance to Nu Metro, and we take every precaution to closely safeguard this privacy and the information of our customers. We make sure to uphold all of the regulations, rules, laws, and internal procedures associated with privacy. Information security on our customer databases is carefully maintained and the sharing of customer information with outside parties is strictly forbidden.