Price Matters
Why pay more? Choose Nu Metro, where we save you money on movie ticket and snack prices – when compared to most other cinemas in South Africa.
Enjoy the hottest movies at great prices! Nu Metro takes money matters seriously, and when it comes to your wallet, price matters.
We appreciate your support and are committed to offering you awesome cinema experiences at a lot less than you expected.
Compare our movie ticket prices and you will see that we offer the best value at the best price.
| Cinema Format | Price |
| --- | --- |
| REGULAR 2D | R100,00 |
| REGULAR 2D KIDS / PENSIONERS | R75,00 |
| REGULAR 2D WOWZA WEDNESDAY | R70,00 |
| REGULAR 3D | R125,00 |
| REGULAR 3D KIDS / PENSIONERS | R95,00 |
| REGULAR 3D WOWZA WEDNESDAY | R80,00 |
| PRICE FREEZE 2D/3D | R39,00 |
| VIP 2D/3D | R185,00 |
| FULL VIP 2D | R145,00 |
| FULL VIP 2D KIDS / PENSIONERS | R105,00 |
| FULL VIP 3D | R160,00 |
| FULL VIP 3D KIDS / PENSIONERS | R120,00 |
| XTREME 2D/3D | R170,00 |
| XTREME 2D/3D KIDS / PENSIONERS | R105,00 |
| XTREME 2D/3D WOWZA WEDNESDAY | R105,00 |
| 4DX 2D/3D | R195,00 |
| Cinema Format | Price |
| --- | --- |
| REGULAR 2D | R50,00 |
| REGULAR 3D | R62,50 |
| PRICE FREEZE 2D & 3D | R19,50 |
| VIP | R92,50 |
| FULL VIP 2D | R72,50 |
| FULL VIP 3D | R80,00 |
| XTREME | R85,00 |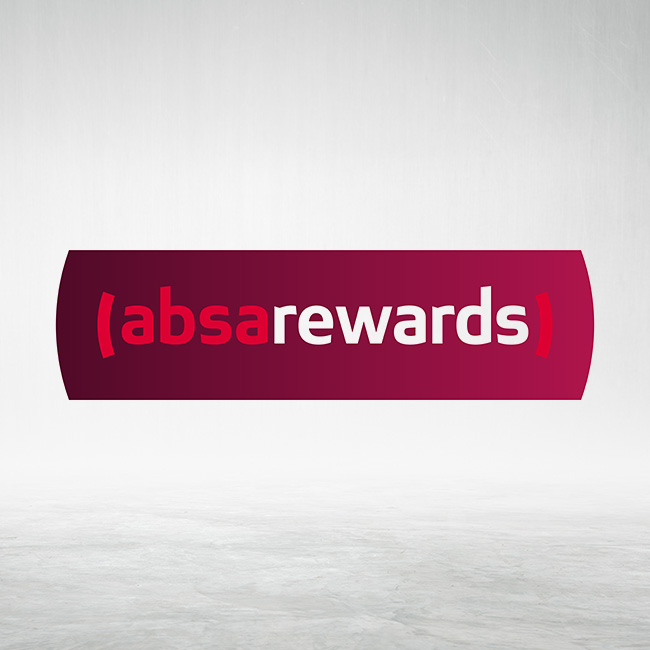 | Cinema Format | Bronze | Silver | Gold | Platinum | Private Club |
| --- | --- | --- | --- | --- | --- |
| PRICE FREEZE 2D / 3D | R17,00 | R16,00 | R15,00 | R14,00 | R13,00 |
| REGULAR 2D | R42,00 | R40,00 | R39,00 | R38,00 | R37,00 |
| REGULAR 3D | R67,00 | R65,00 | R63,00 | R61,00 | R59,00 |
| FULL VIP 2D | R87,00 | R86,00 | R85,00 | R84,00 | R82,00 |
| FULL VIP 3D | R100,00 | R99,00 | R98,00 | R97,00 | R95,00 |
| VIP | R100,00 | R99,00 | R98,00 | R97,00 | R95,00 |
| XTREME | R100,00 | R99,00 | R98,00 | R97,00 | R95,00 |
| Cinema Format | Starter |
| --- | --- |
| REGULAR 2D | R54,00 |
| REGULAR 3D | R82,00 |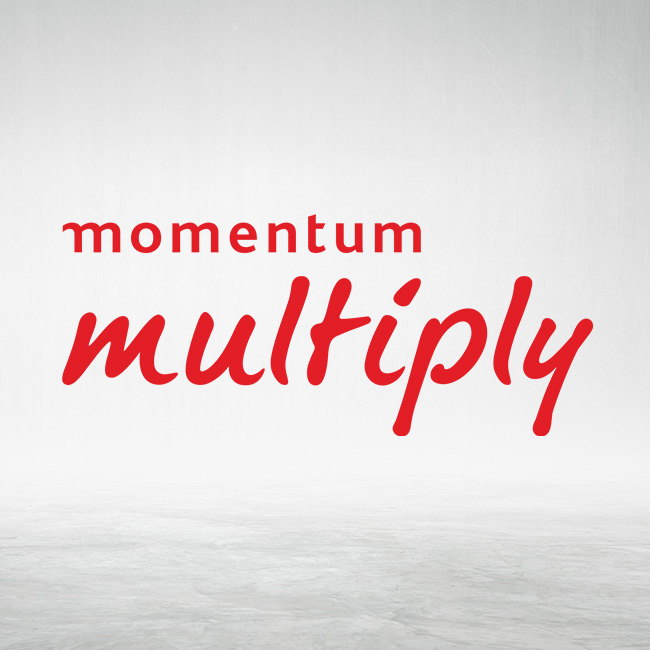 | Cinema Format | Price |
| --- | --- |
| REGULAR 2D (Monday – Wednesday, excluding Public Holidays and School Holidays) | R35,00 |
| REGULAR 2D (Thursday - Sunday, Public Holidays and school holidays) | R40,00 |
| REGULAR 3D | R55,00 |
| PRICE FREEZE 2D & 3D | R30,00 |
| VIP (*Reality Plus Option only) | R120,00 |
| FULL VIP 2D (*Reality Plus Option only) | R95,00 |
| FULL VIP 3D (*Reality Plus Option only) | R105,00 |
| XTREME | R110,00 |
| Confectionery | Price |
| --- | --- |
| SODA AND POPCORN COMBO | R39,00 |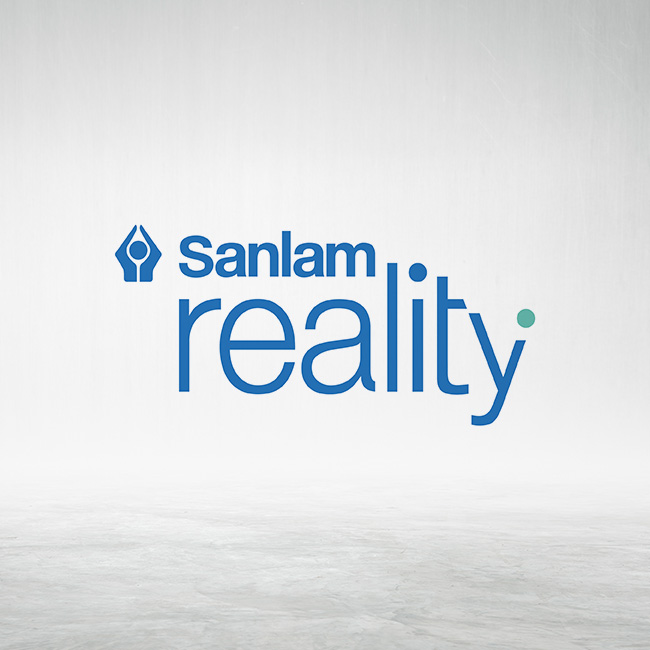 | Cinema Format | Price |
| --- | --- |
| REGULAR 2D | R50.00 |
| REGULAR 3D | R62.50 |
| PRICE FREEZE 2D & 3D | R19.50 |
| FULL VIP | R92.50 |
| FULL VIP 2D | R72.50 |
| FULL VIP 3D | R80.00 |
| XTREME | R85.00 |
| Confectionery | Price |
| --- | --- |
| SODA AND POPCORN COMBO | R37,50 |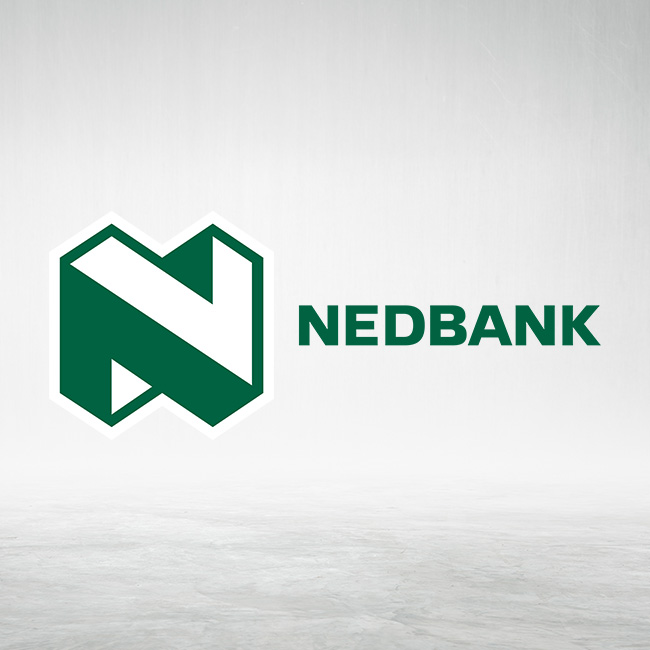 Terms and conditions apply